How to Set Up Wallet for free - Trust Wallet
You need a wallet to save, stake or trade crypto currency? In this article I will cover Trust Wallet as one of the options. It is completely free, safe and very easy to use.
To set up wallet we need just few steps:
Download app from Trust Wallet website.
Complete basic set up wallet:
⁠- Launch Trust Wallet and "Create a New Wallet"
⁠- You would need to accept the Terms of Usage. Put a check mark at the box then press on Continue.

⁠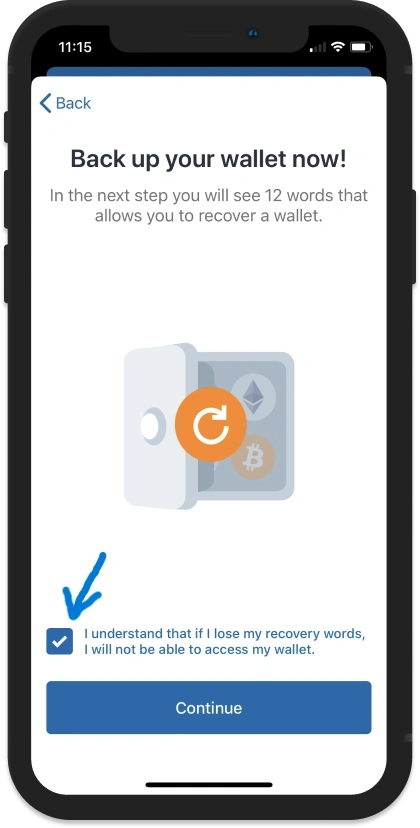 - This is the most important part. You need to take note of your recovery seed phrases. Your recovery phrases are the keys
to your crypto wallet. So make sure to keep them in a safe place. Tap on Continue to proceed.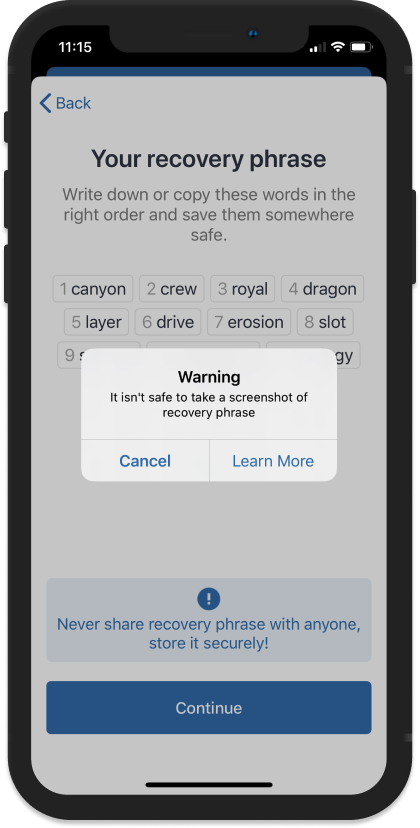 Congratulations!
Now your wallet is Ready for use.
Conclusion:
In this article I covered basic set up for Trust Wallet. I highly recommend to register on Binance website for free using this link and in next article I will explain how to make passive income from staking.
Jovan R.
A software developer, lifelong learner, language enthusiast and tech fan.